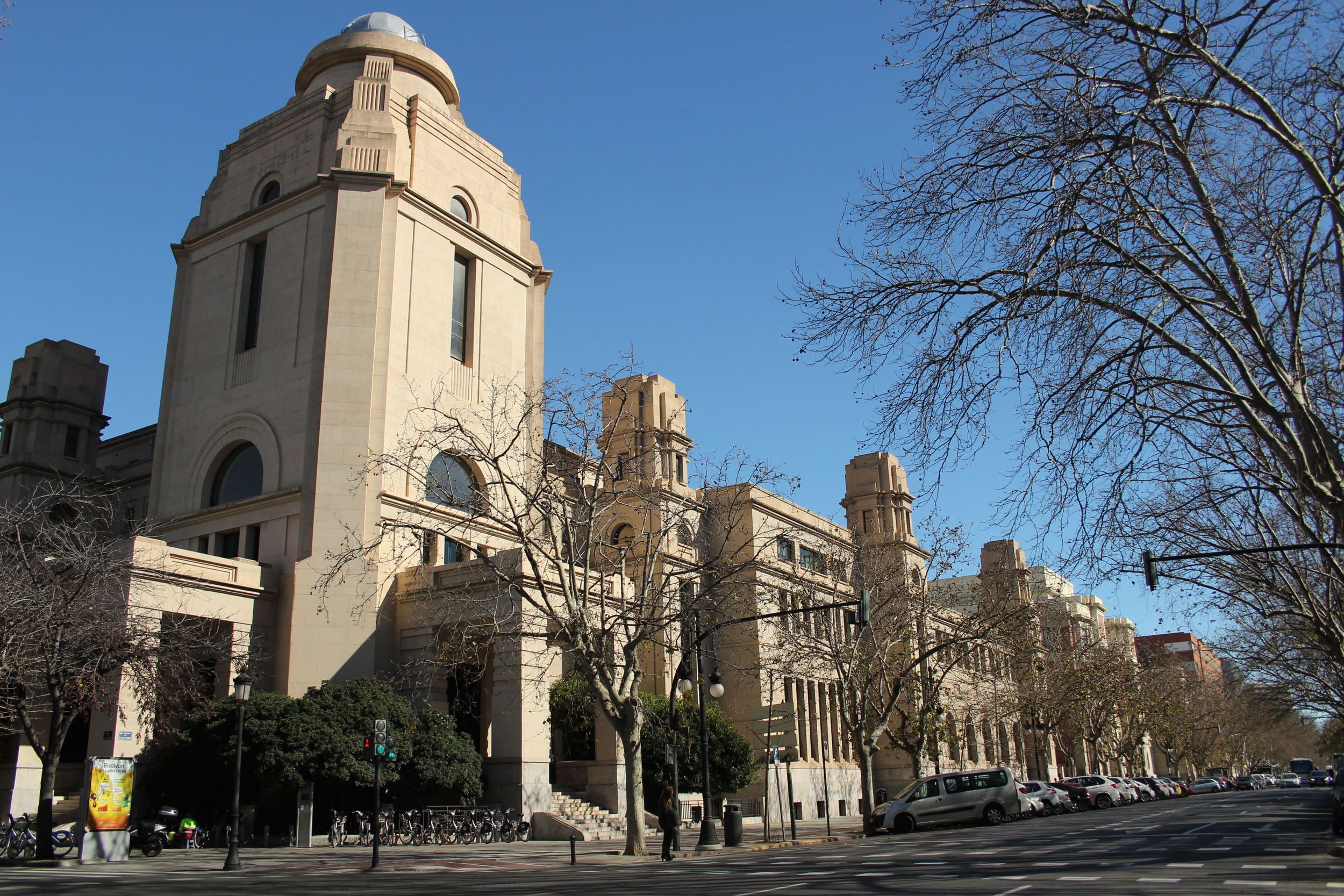 HOW TO MAKE SLIME AT HOME
This experience involves making the well-known slime from common elements of daily life such as clear glue, borax and water. Cake dyes will be used to color, and a few drops of fluorescent substances will be added that will make the blue light shine when lit with an ultraviolet lamp.
Format: on-site
Sessions: 4
Duration: 15/20 minutes
Audience: children and young people
HOW TO CLEAN WATER WITH MOFs
There are very porous materials, known as metal-organic frameworks or MOFs, which have ordered structures with pores of molecular size. As if it were a construction set, MOFs are obtained by assembling their units, ligands and metals, resulting in infinite possible structures. These materials are very useful for trapping and storing molecules, so they stand out in their applications in biomedicine (for the controlled release of drugs) and their use in environmental implications (such as the selective capture of greenhouse gases)
Format: on-site
Sessions: 4
Duration: 15/20 minutes
Audience: children and young people
Perovskites have proved to be of great interest in both the field of photoelectronics and photovoltaics. In this workshop, luminescent nanoparticles are prepared using a quick and easy technique, in the presence of organic ligands whose function is to provide colloidal stability and confine the material to the nanoscale.
Format: on-site
Sessions: 4 
Duration: 15/20 minutes 
Audience: children, primary and young people
The incorporation of new technologies into archaeological studies allows us to offer a new vision of the past, discovering and generating data that draw a new dimension and compression of objects related to the ancient world, launching us into a "MATRIX" universe where new codes need to be deciphered.
Objective: To know what the X-ray, RAMAN and Spectroradiometer analyses are used for when studying archaeological materials (ceramics, bone, stone, paint, metals, etc.). In this workshop different samples will be prepared that will be measured explaining how the instruments used work and how the results obtained are interpreted.
Format: on-site
Sessions: 3 Duration: 30 minutes 
Audience: Primary and youth
Jointly with CSIC, FISABIO and INCLIVA, in the course of the Turia River in Valencia, Maria Piles Guillem, researcher from the Image Processing Laboratory (IPL) of the University of Valencia will carry out a stand-up monologue related to climate change and artificial intelligence.
Monologue
Format: on-site
Duration: 10 minutes
Audience: General public