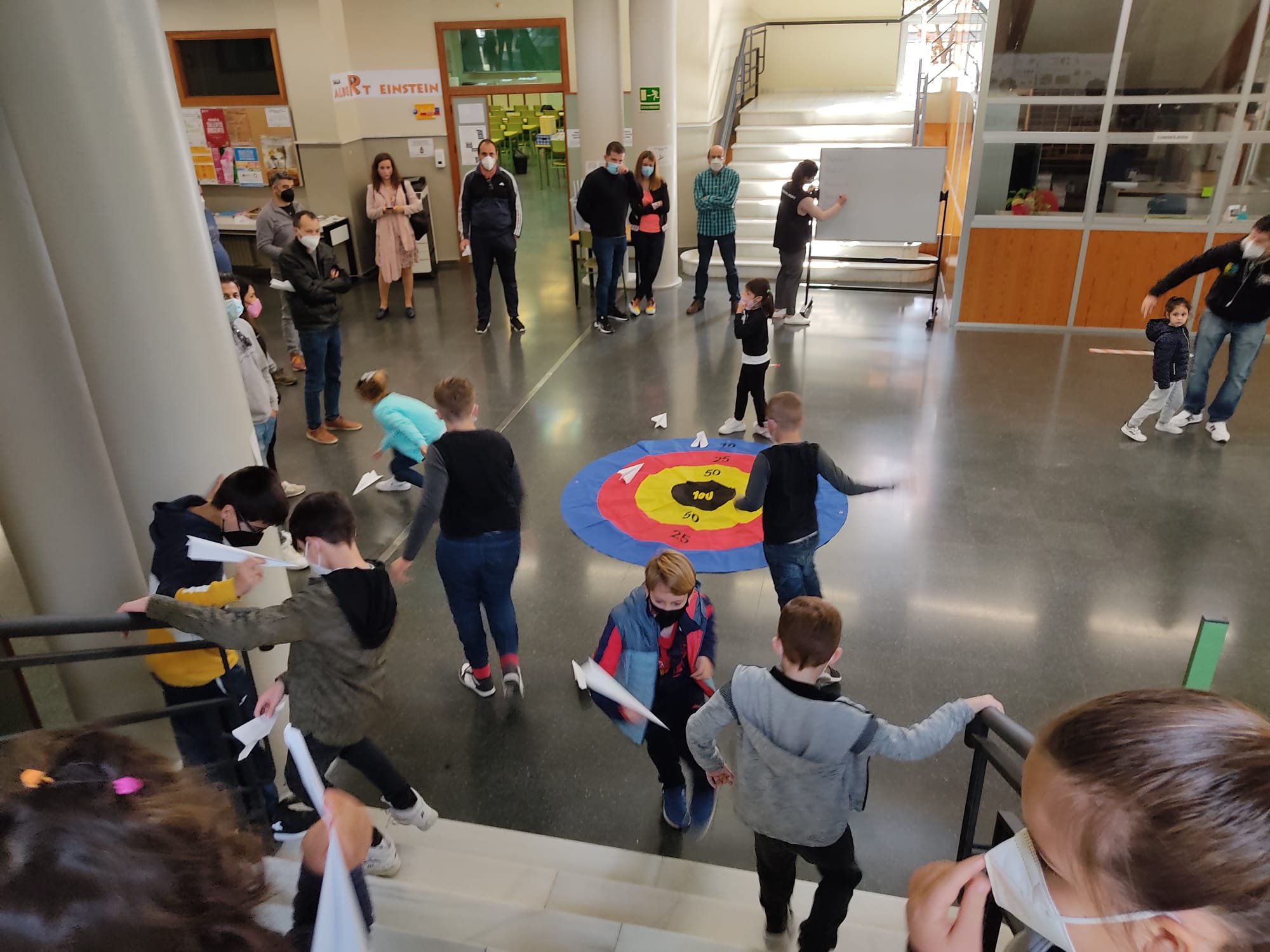 The activities will take place in different settings: in emblematic places of the cultural heritage in the centre of Orihuela, and in the MUDIC museum. Due to the connection of some of the activities with the "La Dana" meteorological phenomenon suffered in our area 2 years ago, the local event will be titled MEDNIGHT Storms: Workshops, and a virtual meeting with secondary education students and female young researchers from Miguel Hernández University will be held. Furthermore, a daytime astronomical observation and a night observation. In addition, scientific shows, theatre and film performances will be performed in the Orihuela fish market.
Specifically, MUDIC-VBS-CV will address the issue of refugees and the futility of wars. The short films and documentaries, made by the students of the film school, in this case, are focused on the meteorological phenomenon of La Dana and on climate emergency. The enigma of the Miguel Hernández route, a theatrical walk around the city of Orihuela, visiting the most representative places of its cultural heritage related to the life and work of the great Spanish poet.
In Elche, the activities will focus on its World Heritages. Two Workshops will take place, one of them regarding the   Palm Grove, will disclose the history and significance of this legacy. The other one, will be performed by engineering and environmental communicators. In addition, a series of short documentary videos, will show the essence of the Misteri d'Elx. 
Torrevieja will host activities linked with natural heritage. Its will connect the public with the elements: A meeting about Mediterranean Science. Also, a Night observation in the lagoon and Workshops hosted by experts on environmental sciences, biotechnology, chemistry, and medicine. And lastly, two theatrical performances for secondary school students, one about refugees and access to clean water, the other one on Coronavirus, entitled Coronascience.